What Is The Best Accommodation In The USA?
Looking for accommodation can be overwhelming at times. Especially when you are traveling to a country for the first time. How can you know for sure what places are the best places and with the best deals? We have come up with a list of seven of the best Resorts in the United States of America.
The Marco Beach Ocean Resort.
Wow. What a truly amazing resort this is. Boasting spectacular views of the white sand on the beach just across the road, this resort goes above and beyond the
AAA Five-Diamond standards
. It comes with fantastic rooftop gardens, a great hot tub and pool, a spa and fitness center, and both elegant and casual dining. If you love tennis or golf, then both of these options are impressively close. Prefer shopping to sport, then know that shopping is literally just around the corner. The Marco Beach Ocean Resort also comes with delicious smoothies by the pool, and free Wi-Fi access.
The Hawks Cay Resort.
The Hawks Cay Resort is located half way down the Florida Keys. Here you will come across an island. This is known as
Duck Key
. If you prefer a small resort, then this is the place for you. It is very close to both Key West and Miami. Some features you are sure to enjoy are the superb sunsets and sunrises and aquamarine water. This island is designed for complete relaxation which is something we all could do with at some point during our holidays.
The Hilton Fort Lauderdale Beach Resort.
This resort sits in a very convenient area of Fort Lauderdale's North Beach. It comes with jaw dropping views of the Atlantic Oceans and
Intracoastal Waterway views
. There are a range of bedroom accommodations, up to three different types of restaurants, and a spa that you are sure to find yourself enjoying every day. An outdoor pool is also available for all to swim in.
The Terranea Resort.
The Terranea Resort comes with a remarkable view of the Palos Verdes Penninsual. It is only about 20 miles from LA. There are a wide range of 582 rooms available to choose from. It boasts a great spa, pools that you can enjoy the views of the ocean from, and a fantastic golf course that is designed for all ages to enjoy.
The Hyatt Recency Grand Cypress.
This truly attractive resort is the best accommodation Orlando has to offer. It is designed for people of all ages. A variety of activities can be enjoyed at any time such as massages, tennis, sailing or swimming. When it comes to dining, you can be assured that all means are made by their famous chefs who love their job. It is less than one minute walk to Disney World which makes it a great place for families.
The Cove Haven Resort.
Feel like some romance? Then put this resort on your bucket list of accommodation to stay in. It sits right among the remarkable Pocono Mountains. It is know for being home to the very first heart-shaped whirlpool in the world. Not only does it have suites designed for romance, but it also comes with very elegant and formal dining. There is much entertainment to enjoy such as comedian shows and live bands. If you want to be hypnotized, then there is opportunity to do that here.
The Junipine Resort.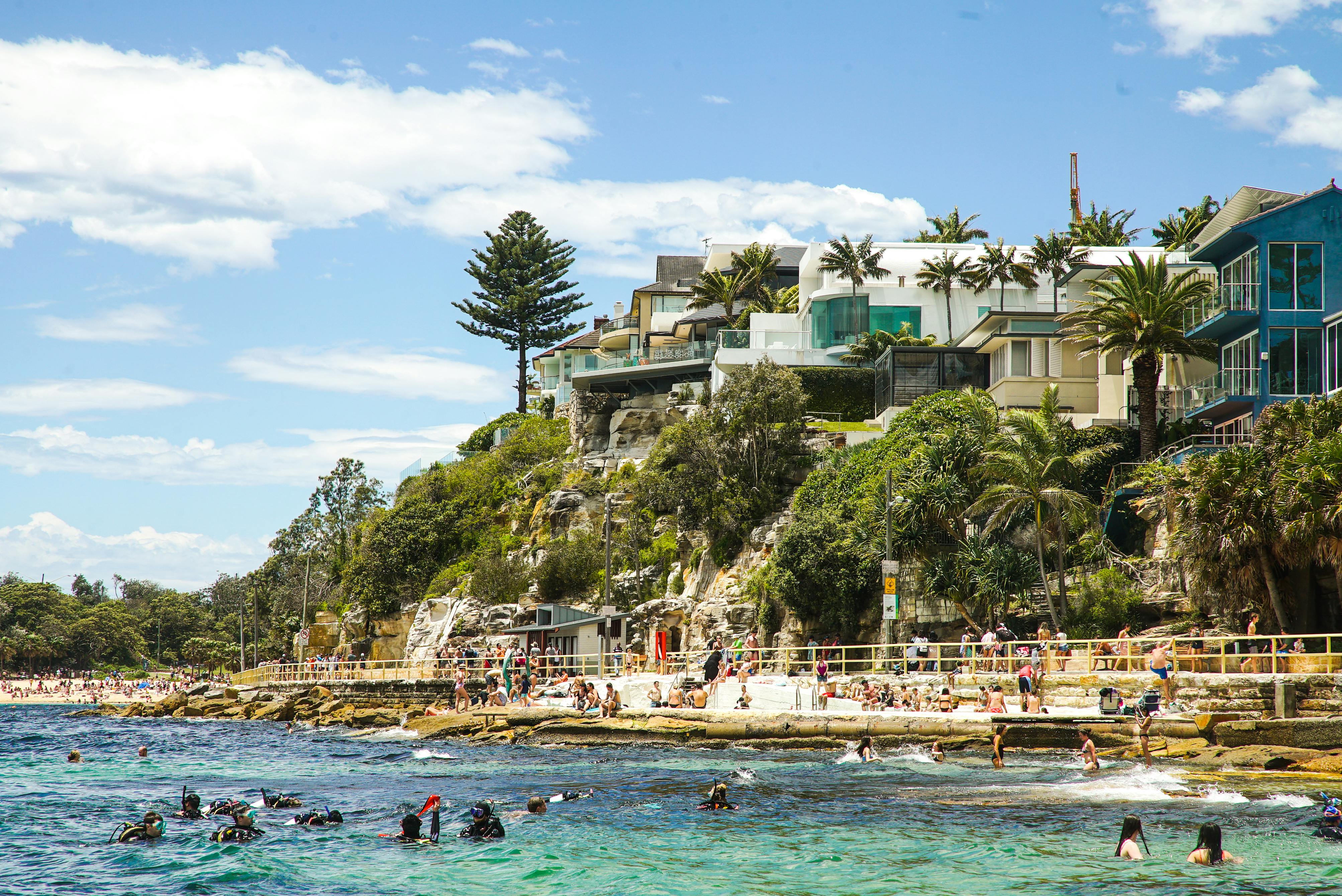 The Junipine Resort has been around for more than 25 years. It is extremely luxurious with stunning Sodona Villa style creekhouses. All of these have a large amount of room in them and are more affordable than what you think. The Oak Creek is very close by to go and appreciate. All of the accommodation comes with everything you need.
To find out more about the best luxury resorts in the United States of America, please visit rental24h.com. We are sure that you will find the accommodation that suits your needs in no time at all.
Last updated: November 14, 2019